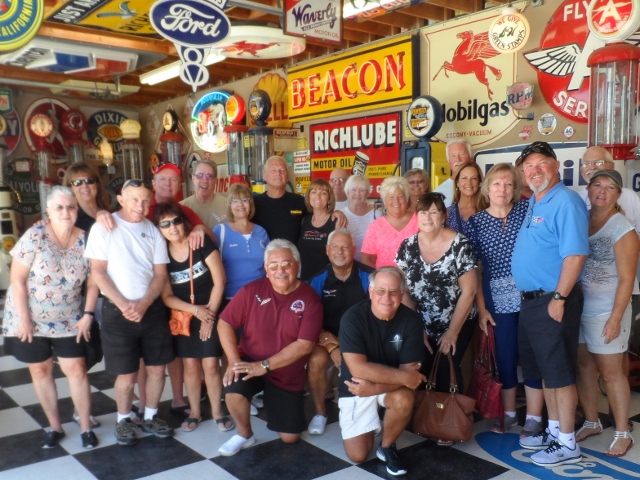 MISSION STATEMENT: To celebrate America's only sports car thru ownership. To also promote social events for members of the club and their families and to create an environment where Corvette enthusiasts can meet with others who share their passion for Corvetting!
Our hearts are saddened and in shock by the unexpected passing of our beloved Club President, Gale Allen. His larger than life presence and personality, both literally and figuratively will be greatly missed! He was a great leader and friend.
Our love, our thoughts and our prayers are with his wife Jo and their family. Our club won't be the same without him!